Markerstudy at a glance
6 Million+
POLICIES INSURED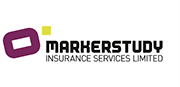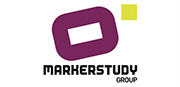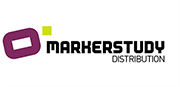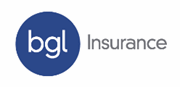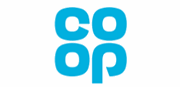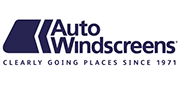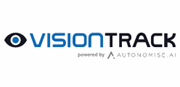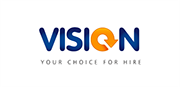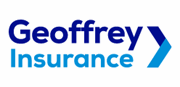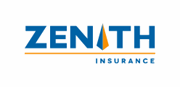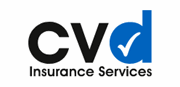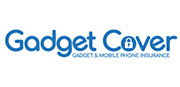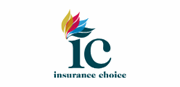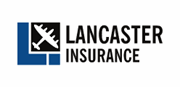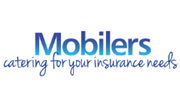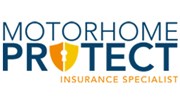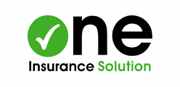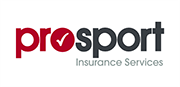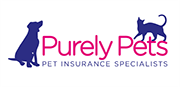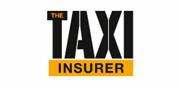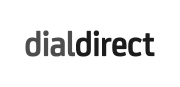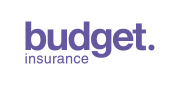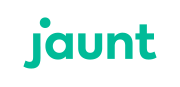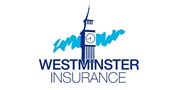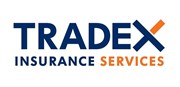 Who we are
Established in 2001, the group includes the UK's largest Managing General Agent and has impressive ambitions to continue increasing its reach across the insurance sector.
Sustainability
We have a green ambition to embed responsibility and sustainability into our culture.
Markerstudy is a carbon neutral group and is committed to reducing its carbon footprint and adapting to a more sustainable business model for the future.
We are united as a group to do what we can to reduce, reuse, renew and rebalance.

Careers
Markerstudy Group is a fast-paced and innovative organisation. Whether you are looking for a first job or taking the next step in your career, we offer you the opportunity to reach your potential and succeed.
Reports and Statements
Our reports and statements are available here.