28/03/2023 | Category: Markerstudy Group
Julie Fox announced as Head of Procurement at Markerstudy Group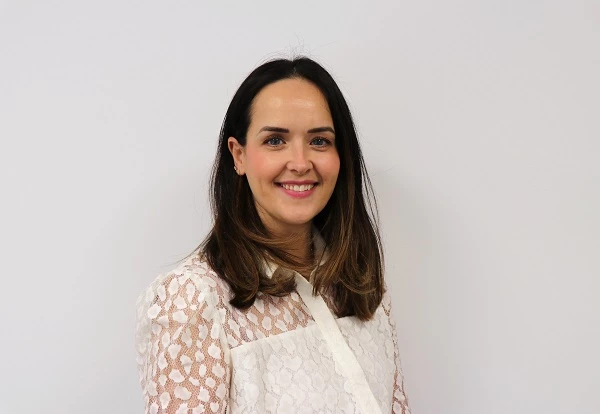 Markerstudy is pleased to announce the appointment of Julie Fox to Head of Procurement as of 1st April 2023. Currently Associate Director of Contracts and Supply Chain at BGL Insurance (BGLi), Julie will assume responsibility for the Group's procurement activities, with a key focus on driving synergies and supporting a dynamic team.
Julie's procurement career spans over 15 years and her experience lies in the insurance, retail, not for profit and FM sectors. Julie joined BGLi five years ago from CIPS (The Chartered Institute of Procurement and Supply) where she was appointed its' first Head of Procurement in 2009.
Kevin Spencer, Markerstudy Group CEO, comments: "I would like to congratulate Julie on her promotion. Procurement plays a major role in the success of an organisation and with Julie's expert knowledge and wealth of experience, we will see a reduction in costs and an improvement in sustainable procurement across all areas of Markerstudy Group."
Julie Fox adds: "I'm truly excited by the opportunities and challenges that this new role will bring. There is great scope for me to help drive synergies, have a direct impact on Markerstudy's profitability as well as to contribute to our future success and growth."