03/10/2023 | Category: Markerstudy Group
Markerstudy Broking partners with RAC to target fleet customers and businesses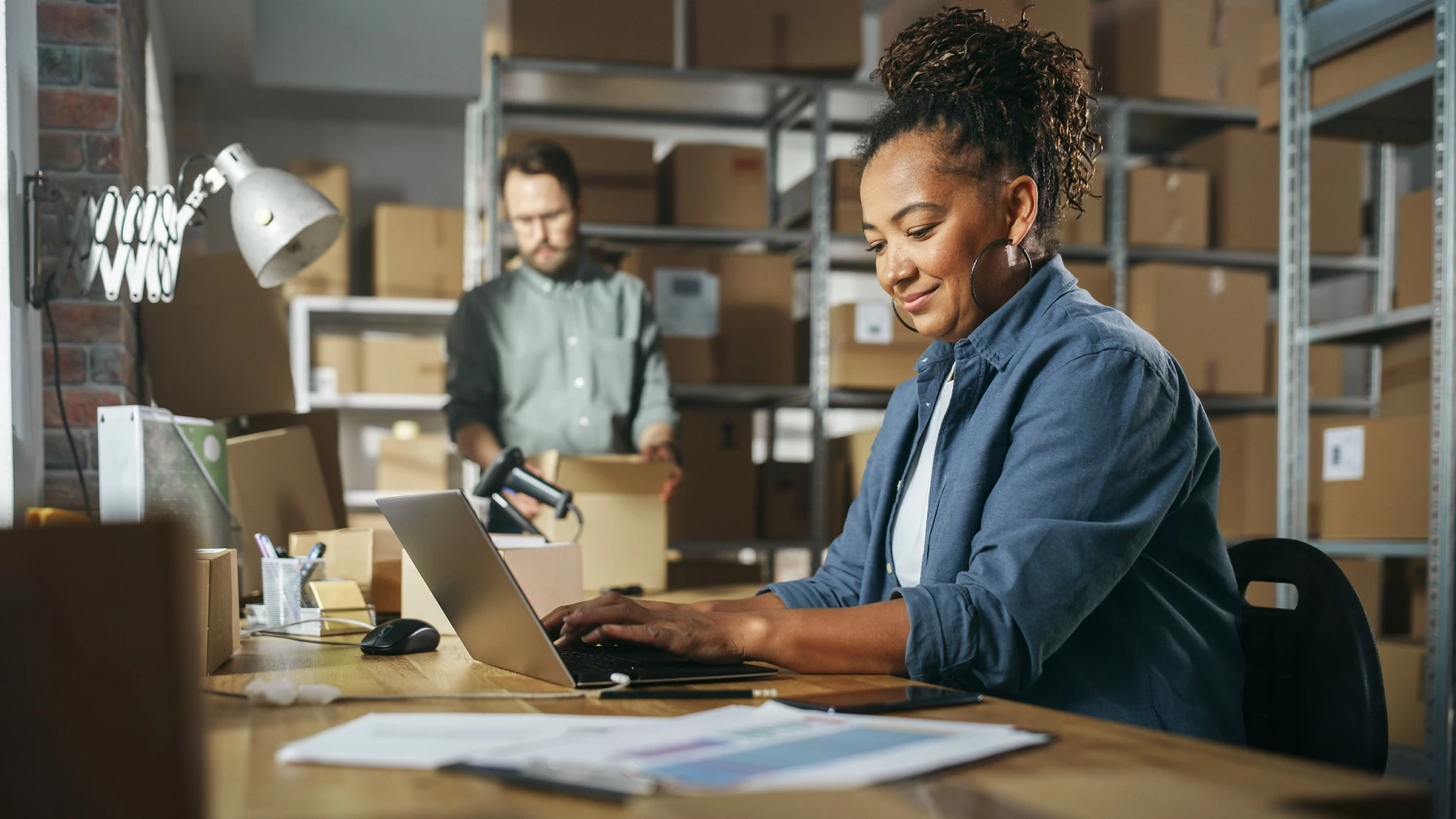 Markerstudy Broking has partnered with the RAC to offer a suite of SME insurance products to the latter's customer base. Now live, the package will further enable customers to manage their insurance needs in one place with 'RAC Business Insurance'.
RAC Business Insurance covers property, business interruption and liability insurance, but also offers protection against new and emerging risks, such as those linked to digital technology. In addition, the brand provides packaged products designed to meet the needs of a range of SME enterprises, including tradespeople, shops, offices and hospitality providers.
"We're thrilled to be working with the RAC to expand their insurance offering and help provide a range of SME options to suit the diverse needs of their customers," said Darryl Tovey, Business Operations Manager at Markerstudy Broking. "In today's ever-changing climate, it's essential that businesses have financial safeguards in place. We recognise that there's no one-size-fits-all solution and are proud of the varied options we're able to provide." 
The full range of products available from RAC Business Insurance comprises:
Motor fleet

Professional indemnity

Property owner

Employer's liability

Public liability

Pub

Office/surgery

B&B

Restaurant

Shop

Large corporate
RAC customers wishing to explore the range of business insurance products available from RAC Business Insurance can call 0333 130 0485 or email info@racbusinessinsurance.co.uk.