31/10/2023 | Category: Markerstudy Group
MGAA bolsters board with senior Markerstudy appointment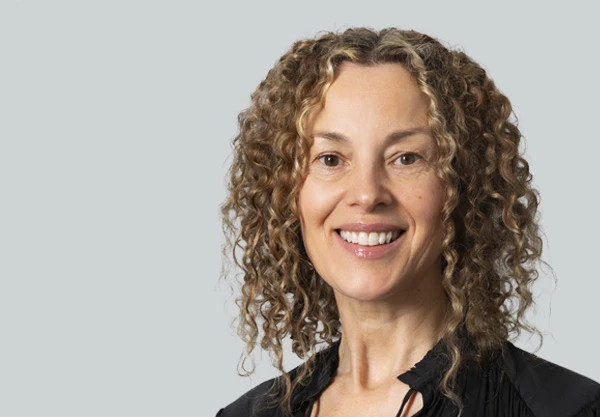 The Director of Group Marketing, Communications and Sustainability for the Markerstudy Group, Lizzie Smith-Foreman, has been elected to join the board of the Managing General Agents' Association (MGAA).
Lizzie has over 20 years' marketing experience within the insurance industry and prior to joining the Markerstudy Group, which includes the UK's largest MGA, Markerstudy Insurance Services, in 2010, she was Marketing Brand Manager at mutual insurer Groupama.
In 2021, in addition to her role as Director of Group Marketing and Communications, Lizzie took on responsibility for sustainability across the entire Markerstudy Group.
Lizzie brings valuable expertise to the MGAA's board. In particular she has broad experience in  helping organisations across the insurance market achieve commercial growth through targeted marketing and awareness-raising campaigns to key stakeholders.
She joins existing board members Charles Manchester, MGAA Chairman, Mike Keating, CEO, Jonathan Skinner of Jensten Group, Jeff Turner of Miramar Underwriting, David Coupe at DYC Insurelaw Consultants, Keith Stern of Lloyd's, Marco Del Carlo from XS Assure, Lyndsey Thompson of IIGL, Chris Harman of Resolution Underwriting, Sharon Brown from Nutshell Consultancy and Jade Wilcox of HDI Global Specialty SE.
Mike Keating, CEO, MGAA commented on the appointment:
"Lizzie has significant experience in marketing across the insurance industry, helping a range of organisations reach the audiences that matter most to them.
"Working alongside the largest MGA in the UK at Markerstudy, Lizzie's understanding of the communications challenges facing the MGA landscape will be invaluable as we continue to grow our membership and develop and shape our offering for existing and future members."